Hope and Redemption Battle Darkness in an Engaging Suspense – Thriller
In the first book of his new, geopolitically relevant suspense trilogy, Michael E. Nathanson unravels the acts and existence of an unknown terrorist organization long embedded in America.
An unexpected hero, a bright young Muslim engineer — an American patriot — assists the FBI in solving a terrible crime. A grieving father puts himself in harm's way to help fight the evil that consumed his son.
Cries of the Eagle is rich with characters that bring to life an ancient and current conflict, as well as a clear evangelical message of hope and redemption in a darkened world. This riveting story brings forth a positive face and voice for good-willed people of all faiths.
Get 3 FREE Chapters delivered to your inbox, PLUS updates on Michael's next book…
What reviewers are saying…
"…a ray of hope in what has become a world of fear…shines a light on a possible method of change…"
Susan K.
September 20, 2016
"A fascinating look into a secret Muslim world… Although fictional, it is easy to see it being true…"
Pam G.
September 26, 2016
"…speaks truths that should be heard by all… no matter their race, religion, or political background."
John Clemens interviews Michael E Nathanson on USA Radio Network
Michael E Nathanson on the Ron Van Dam Show on Boston's WXBR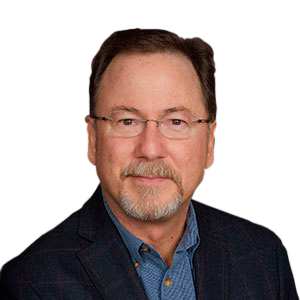 About Michael E Nathanson
Coming from a family of writers, Michael Nathanson held a lifelong dream of one day weaving a good story that also points to hope and light in a darkened world. "Cries of the Eagle" is his first novel. He lives in Texas with his wife, Jan, and they joyfully serve together in the marriage ministry at their church.